MEMORIA - A ONLINE JEWELRY STORE
Welcome to Memoria Jewels : Where Beauty Of Fine Jewelry Meets skilled craftsmanship, we are thrilled to welcome you to our world of gorgeous jewelry, here we curate and create magnificent pieces of art in form of Jewelry, at Memoria, we believed that jewelry is not just an accessory; it is an extension of your unique style, way to express love and joy to yourself and your love ones, and a way to celebrate the most amazing moments of your life, step into Memoria jewel  where every piece of jewelry is meticulously crafted with passion, creativity, and unparalleled
beauty.



MEMORIA Was Founded in 2016 By Akshat Agarwal, Our Vision " To CREATE AND ENLIGHTEN BEST FINE JEWELRY", when we started EIGHT years ago, our mission was to be the best option for Artistic Jewelry and To inspire memorable moments of happiness and celebrations. We have since pivoted towards creating accessible luxury. Each piece of memoria holds within it a story—a story of love, joy, milestones, and heartfelt memories. From the exchange of engagement rings that mark the beginning of a lifelong commitment, a pendant necklace that holds sentimental value, or earrings that add glamour to any occasion.
BEST SELLERS FROM MEMORIA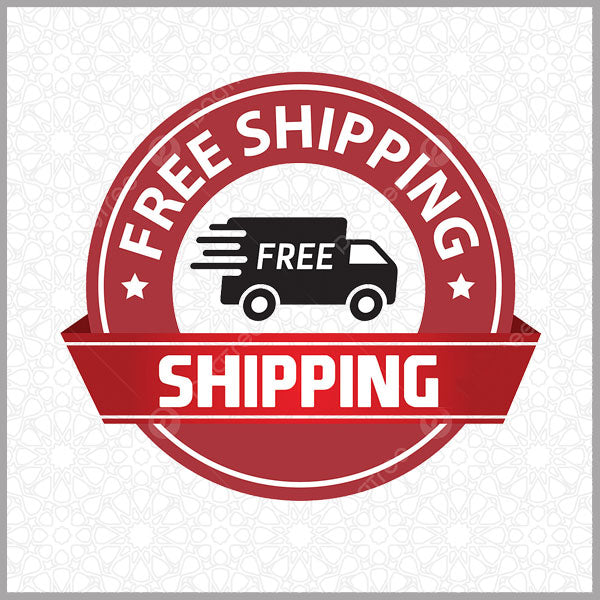 FREE SHIPPING WORLDWIDE
INHOUSE MANUFACTURING UNIT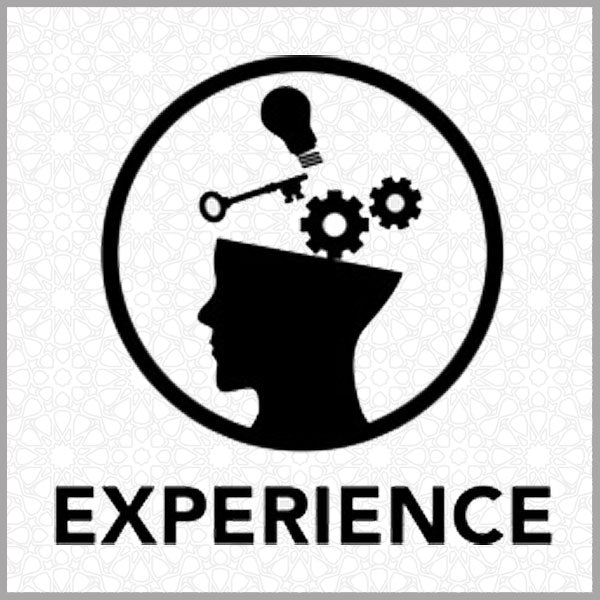 40 YEARS EXPERIENCE IN JEWELRY FIELD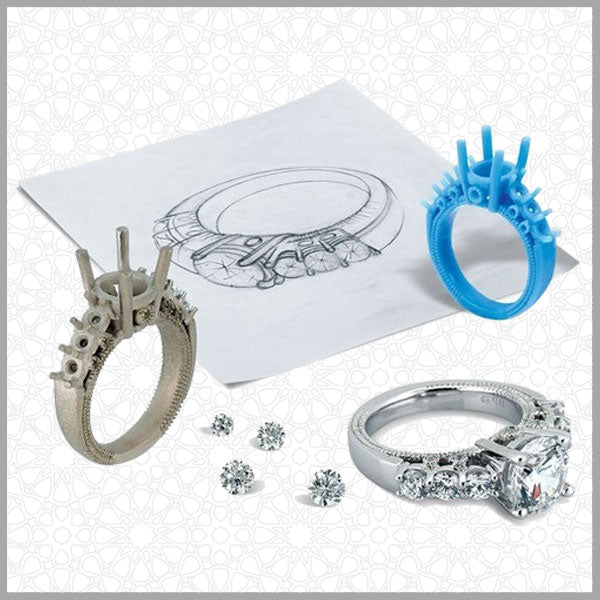 CUSTOM ORDER ACCEPTED @ NO EXTRA COST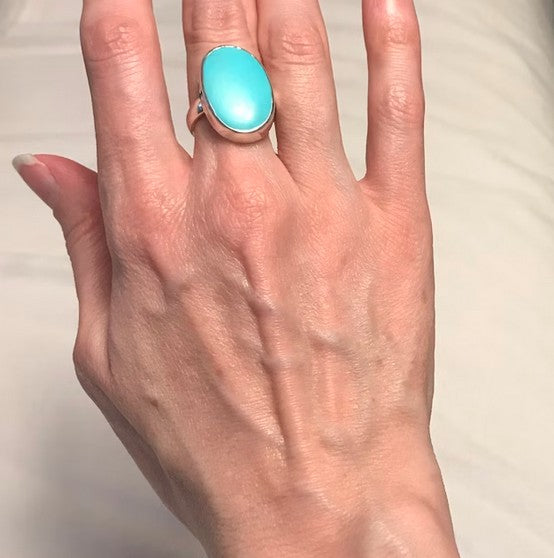 "

I bought this ring to match a sterling/turquoise bracelet, pendant and earrings. Very pleased with workmship. Seller was prompt to respond to messages. A great transaction

"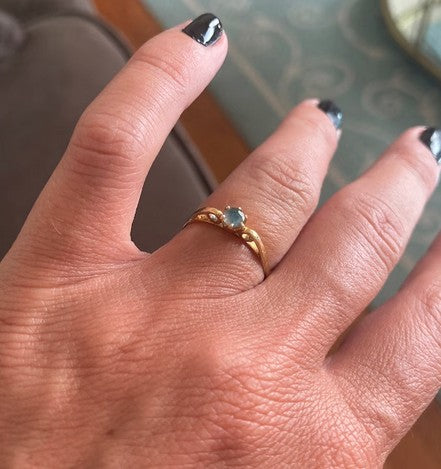 "

Pretty ring. Looks just as pictured. Best jewellery manufacturer

"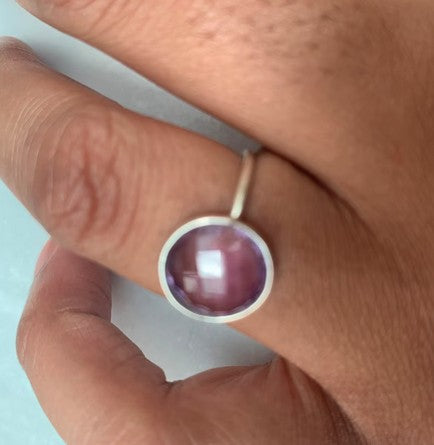 "

The customer service was excellent. My first ring the stone fell out and the seller designed and shipped me a new ring. They were kind and eager to please. Thank you for my beautiful ring🙂.

"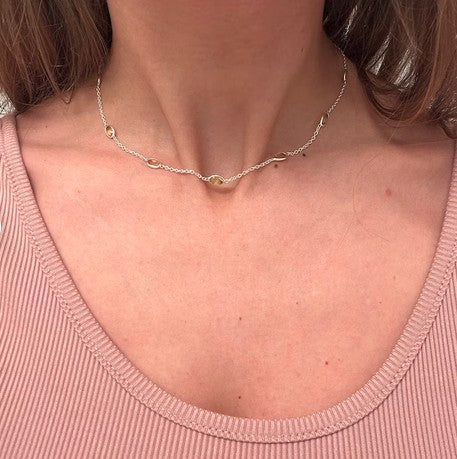 "

This necklace is very cute and dainty. I bought the 16'' and I'm wearing it in the shorter link.... BEST ONLINE JEWELRY STORE

"